If you are looking to enhance the look of your home without totally remodeling it, new flooring is a great choice.
Since the floors of your home are one of the first things people notice, it makes sense to upgrade or replace them. This is especially important if you are selling your home.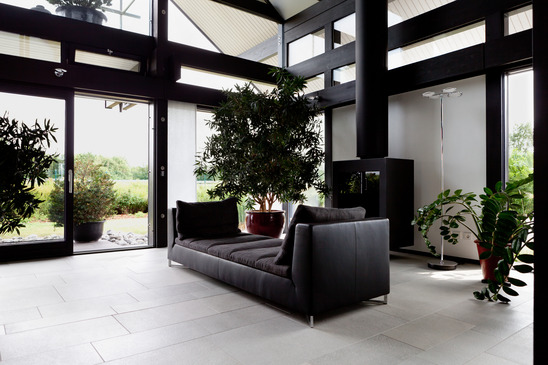 What is the perfect flooring?
Generally, the best flooring will give your home a great new look while boosting your home's ROI. Additions such as Berber carpet, hardwood flooring, and bamboo floors are all beautiful choices when it comes to the perfect flooring. Of course, it depends on the existing style of your home as well as your budget.
Types of flooring that can boost your home's value
When you want to upgrade or replace the floors of your home and your budget is wide open, there are many types of floors available for you to choose.
Hardwood- The interior of your home can really shine with the addition of polished, shiny hardwood floors. They have the potential to add some serious value to your home, and buyers love the shiny look of hardwood.
Concrete- Concrete floors are another sustainable flooring option that can have natural beauty and are easy to care for. When the concrete is sanded down and polished, it can add a gorgeous look to any room of your home.
Bamboo- A modern flooring option, bamboo is sustainable and provides excellent durability. It is moisture and bacteria-resistant as well, making it a great option that adds value.
You can add value to your home when you choose flooring that is visually impressive and sustainable. The condition of your house can be appraised as above average if you invest in new flooring. Buyers can be particular when it comes to the floors of a home, so make the right choices to ensure maximum investment for the cost.
For all of your Denver Hardwood Flooring needs visit our site today.