Remodeling the floors of your home can be quite an exciting experience. The flooring of your home is one of the first things people notice. You want your flooring to have visual appeal, to be beautiful and impressive. Unattractive floors can make even the most gorgeous home look ugly. When you are searching for new flooring, it is important to know what types of flooring are available and what you can expect from each one.
Carpet – carpeting is one of the most affordable and popular types of flooring. It provides softness and cushion – but it also requires lots of maintenance. It doesn't take much to stain a carpet and make it look unattractive. Prices can start as low as $2 per square foot, yet make sure you are quoted for both carpeting and padding.
Hardwood – another popular choice in flooring, hardwood offers elegance and beauty – but often at a higher price tag starting around $3 per square foot. It also requires careful maintenance to avoid damage.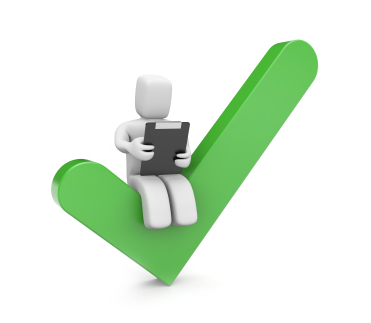 Laminate – laminate is an affordable alternative to hardwood flooring. It provides the look of wood without the high price. It is often a durable choice, but also requires maintenance, such as protection from moisture.  The price can start as low as $1 per square foot.
Vinyl – vinyl flooring is available in solid sheets or tiles. It provides excellent moisture protection, provided it is installed correctly. Prices vary based on the thickness of the vinyl, but it is a durable, affordable option available in a myriad of patterns. Cost starts around $1 per square foot.
Bamboo and cork – while the price tag on these types of flooring is on the high side ($4 to $12 per square foot), they both provide environmentally friendly floors. They are resistant to moisture, as well as allergens.
Tile – tile and stone flooring offer moisture protection and durability you would be hard-pressed to find in other types of flooring. Styles and patterns vary, making it easy to find the tile that complements your home's interior. Cost can start around $3 per square foot.
Concrete and brick – these two types of flooring are increasing in popularity for their durability. Acid-stained concrete can be designed to enhance any room's interior, and brick can give your home a retro-modern look for aesthetic appeal. Costs can vary depending on your specifications.
For all of your Denver Hardwood Flooring needs visit our site today.