Do you have a room that is always damp, or a basement that floods at the mere mention of rain?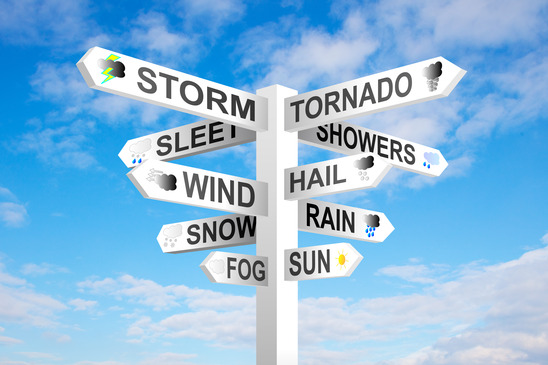 If you're looking for flooring for a flood-prone room in your home, don't despair, because you do have options. Most flooding issues take place in the basements of people's homes, but moisture can be a problem in any room of the house.
While you can't control the weather, there are some common types of flooring that make sense for rooms that are prone to flooding and moisture.
Rubber
Rubber flooring is inexpensive, particularly black rubber flooring because it is made from recycled rubber tires. It is mildew and mold-resistant, and you can install it yourself. It is also a great insulator against transmitting sound, and it's also slip-resistant.
Carpeting
You're probably wondering why carpeting may be good for moisture-prone rooms. While it can be a challenge after a flood, carpet can be saved if you act quickly to absorb any wetness. It's the best insulator and feels warm to the touch. It can also be very inexpensive depending on the type that you choose.
Vinyl tiles
Luxury vinyl tiles are great in moisture-prone areas because they are waterproof when they are installed with a waterproof adhesive. They are easy to clean and durable as well. Plus, they come in many different designs that can add style to any room.
Ceramic tiles
They are made of stone, so ceramic tiles are one of the most waterproof floors that you can buy. They have the ability to absorb about 1-2 percent of standing water. Ceramic tiles also keep homes cool in warmer climates. They usually need to be professionally installed to achieve greatest results.
While there is no perfect flooring for a room that is prone to water and moisture damage, there are plenty of choices that will help. Don't forget to contact your insurance provider and see if you are covered against flood damage if you have flooding that occurs in your home.
For all of your Denver Hardwood Flooring needs visit our site today.