Thinking of redoing your flooring throughout your home? How do you find a reliable flooring company here in Denver?
When it comes to making your final selection, three things are key.
1. Professionalism
2. Selection
3. Dependability
Professionalism comes from choosing a company that has the experience within the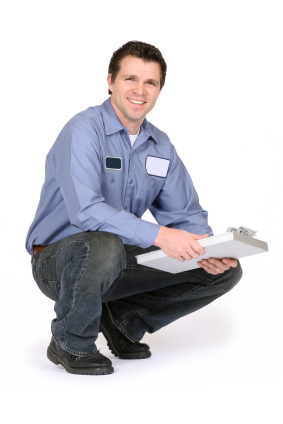 community. Are they brand new? Are they recognized here in Denver? Do they have name recognition? Also see how they approach business. Can they walk you from choosing to installation to upkeep with integrity? If you feel comfortable with a sales person and the process, you'll have a great experience.
Selection offers you the opportunity to get exactly what you want, even if you aren't sure what that may be. You may walk into a design center with the concept of hardwood flooring, yet install laminate because of the tips and advice from a great sales person. Selection in some cases means education – you have to understand your choices to find the best for you.
Dependability is something you should look for in whatever flooring you choose. Its also something you should look at in the company you choose. Will they deliver the product you order in a timely basis? Will they do a great job at installation? Will they provide you with upkeep suggestions? Will they offer a guarantee?
Whether you change out your flooring frequently – every few years – or you are planning on installing flooring that will last for many years, its important to find a company that understands your needs and provides you with advice on what will be your best choices. Online or off, pricing isn't the most important thing to look for in a flooring company; quality is. Pricing won't matter if you have no customer support when things go wrong. Choose a company that will be there for you from beginning to end.
For all of your Denver Hardwood Flooring needs visit our site today.