The floor of a room has a big influence on the personality and energy of the entire space. The color of flooring can make or break a room, so choosing the best shade is crucial. Flooring color can also add value to your home, which is important if you are considering selling in the next few years.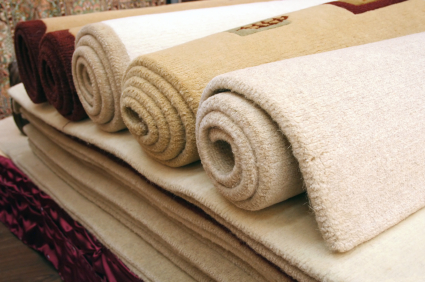 It is possible to pick a floor color that adds style and expands your room. Here are some things you should consider when choosing the best flooring color for you:
The size of the room- You can make a small room appear larger by giving the floor a lighter shade. If your goal is to create a cozy and intimate feel in a room, go with darker colors.
The furniture and cabinetry- Your current furniture and cabinets should either contrast or coordinate with the color of the floor.
Lighting matters- The amount of light that comes through the windows as well as the direction they face have an impact on the way a floor color appears. You should view the shade in the same lighting as your home to make an accurate decision.
Add dramatic character- You can create interest and drama in any room with bold colors such as burgundy wood flooring or rich gray carpeting.
Neutral colors- They don't require a commitment to color, and they also make a room appear and feel more spacious. Neutral flooring such as Berber carpeting are great for areas that have high traffic because the dirt is inconspicuous.
Consider design- The architecture of your home should influence your choice in flooring color, whether you have a contemporary or traditional home
Whether you want practicality or lasting beauty, there are many types and colors of flooring that you can choose from, including various hues of wood, vinyl, tile, and carpeting.
For all of your Denver Hardwood Flooring needs visit our site today.