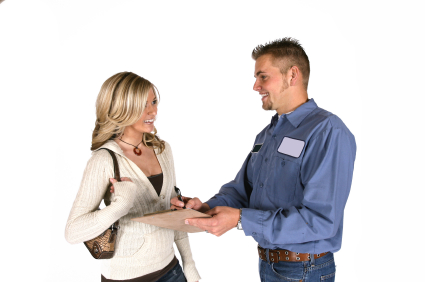 When you are having new flooring installed in your home, how do you know if you are choosing the right flooring contractor? You want your flooring installed by a high-quality professional. You want someone that is skilled in their industry and that will provide you installation that is professional and affordable. Once you have chosen a flooring contractor, your job is not quite over. There are several things you can do to get the best results from your flooring contractor.
Communicate – This is, by far, the most important thing you can do to get the best results. Communicate with your flooring contractor ahead of time about the installation process. Discuss times when certain areas of your home will be off-limits. Let your contractor know when you must have access to specified areas. Discuss the timeframe and the work that will be involved every step of the way. Having an open line of communication with your flooring contractor can prevent any unforeseen problems during installation.
Be clear about your needs – Falling in line with communication, it is imperative for your contractor to understand your flooring needs, as well as your budget. Do not leave things to chance – never assume that your contractor knows what you want. Instead, be clear about what you want from your flooring, so your contractor can help you get it. Be precise about your budget, so your contractor can give you what you want, while falling within the boundaries of your budget.
Keep your contractor's needs in mind – Simple things, such as providing a bathroom for your contractor's use, can be most helpful during the installation process. Consider providing your contractor with a handy place to store tools and materials in your home during the installation process. This will help you reduce installation time by saving your contractor time – instead of having to haul tools and materials every day, your contractor will have easy access at your home.
For all of your Denver Hardwood Flooring needs visit our site today.