You've always wanted hardwood floors throughout your home. But now that you've decided to replace your flooring, you're having second thoughts. Are hardwood floors really the perfect choice for you, your family, and your home?
Choosing the right flooring can be a daunting decision. Flooring isn't something you change with the seasons; choose something you wind up not loving can mean years of disappointment. After all, it's a surface your family and friends will walk on, stand on, sit on, play on and grow up on.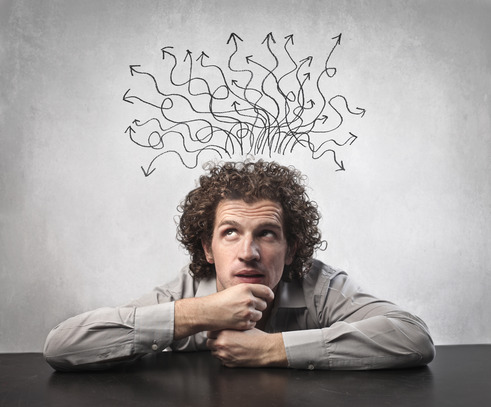 If this is your year to replace your flooring – whether in one room or your entire house – ask these questions first.
Who will be using this room on a regular basis and how much traffic will this floor receive?
Your master bedroom with a small amount of daily traffic is different than a great room that routinely hosts parties and book club meetings. The more traffic a room receives, the more you should lean towards a flooring choice that is easy to clean and eay to maintain.
Kids? Pets?
Yes, kids and pets make a difference. Kid messes are different from pet messes. And of course all are different than the common spills and stains you'll find from the adults that enter your home. Take your daily routines into account and choose the perfect floor that will stand up to anything you can dish out.
Will the floor have to withstand moisture?
There are certain areas of our homes that are subjected to moisture more than others. The kitchen will have regular spills. The bathroom deals with water and humidity. Even areas around the entrances to your home will deal with moisture as rain and snow fly in. The more moisture a floor will deal with, the more you should make sure its water proof and ready for the wear.
How long do you expect your new floor to last?
Some people like to change flooring on a regular basis. Some hope their flooring will last for years. The more longevity you hope to get out of it, the more you should focus in on a flooring choice known for its wear. You can even work with your flooring consultant to choose specialty flooring that gives you even more bang for your buck. For instance, you may settle in on hardwood flooring, then improve it by adding a quality polyurethane to an extra hard surface to give you even more longevity.
As with all flooring choices, there are many options available. Be open and choose the one that's right for you and your family, and you'll be happy with your selection for years.
For all of your Denver Hardwood Flooring needs visit our site today.