We live in Colorado. Therefore humidity will never be an issue with your wood floors, right?
Think again. Even here in Colorado we go through dry and humid spells. We introduce various elements into our homes all year long – things that can be hard for your wood floors to deal with.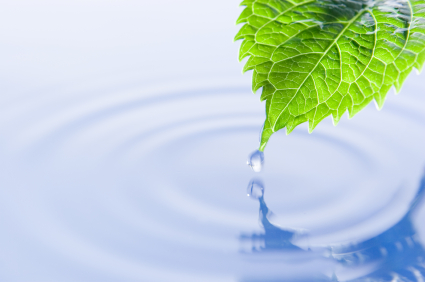 When most wood floors and installed, they fit together perfectly and look great from room to room. Then time marches on and you begin to notice things. A crack here and there, cupping or even buckling in certain areas. These are the most common signs of changes in moisture. Solid wood floors will contract during periods of low humidity – the cold winter months where you run your furnace all the time. And the same floor may expand during summer months, especially during periods of warm afternoon rain storms.
Why does that happen? It depends on a variety of things.
Trees are living, breathing things. They take in moisture from leaves and roots, and feed it to all parts of the tree as it grows vertically. Then we take it down, process it, and lay the wooden planks in a vertical position. We may take it from a comfortable location where it was used to high humidity – high moisture content – and move it into our dry Colorado climate.
The tree is processed in a variety of ways, depending on its final output. It may be wide or narrow in width. It may be processed in a low or higher humidity environment. In any case, all wood should be acclimated to the area in which it is to be used before installation so that it can live up to the expectations of the room environment. Once acclimated, it should then be tested to ensure proper moisture content.
Many manufacturers record moisture meter readings before the flooring leaves the facility and attaches reading to the packing lists. If you are in a do-it-yourself mode and look for price only, you may not understand the final product and how it will work within your home. However, by working with a flooring expert, we can help you understand how moisture will affect your final floor and help you choose the right product for your situation.
When you're ready, give us a call. We'd be happy to help you determine the best flooring choice for you.
For all of your Denver Hardwood Flooring needs visit our site today.