Choosing the right kind of flooring for you home can be quite the difficult decision to make. There are so many types of flooring available – it can be overwhelming to even know where to begin.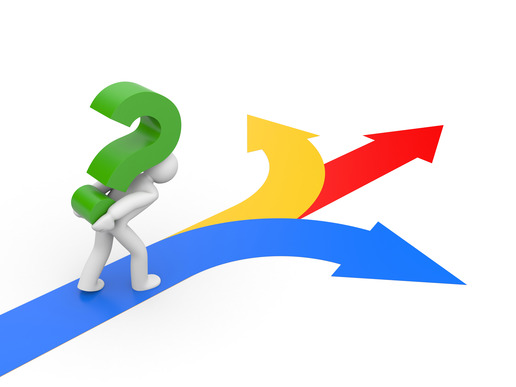 One type of flooring that is increasing in popularity is luxury vinyl tile. Before you assume that the word luxury means out of your price range, think again. Although this type of tile does cost a bit more than other types of vinyl, it is still vinyl, and it is still affordable – but it is just a beautiful as pricier types of flooring.
Luxury vinyl tile looks exactly like some expensive types of tiles. Manufacturers are able to create vinyl tile that looks like travertine or ceramic tile. Yet, because the tile is vinyl, it is much more affordable than travertine and ceramic – you get the best of both worlds!
Another key feature of luxury vinyl tile is its durability. It is made to withstand high-traffic, stains, scuffs, and other forms of wear and tear – unlike the expensive stones, which often require careful maintenance and care.
This type of tile comes in a wide selection of colors and patterns, making it easy to find the right style to fit your home's décor – even in upscale homes. You will have little maintenance to worry about, as vinyl is made to be easy to clean.
This type of tile is even environmentally friendly because it has low volatile organic compound emissions. You can save money and save the planet at the same time!
If you are searching for a type of flooring that is comfortable, cushiony, durable, low maintenance, affordable, and absolutely beautiful – all at the same time – you may think you are searching for the impossible. Luxury vinyl tile is all of those things and more. It just might be the beautiful flooring addition you are looking for.
For all of your Denver Hardwood Flooring needs visit our site today.