Choosing the best flooring for your home can be a tough choice. There are so many types of flooring available, and prices and styles are numerous. For instance, carpeting is a popular flooring choice because of its affordable price and comfort level – but it may not be the best choice for pet owners or families with small children.
Cork flooring is a type of flooring that is increasing in popularity. Its environmentally friendly, looks good and wears well, and can add to the ambiance of any room in your home.
Before buying cork flooring for your home, be sure and weigh the pros and cons to ensure that you are making the right choice.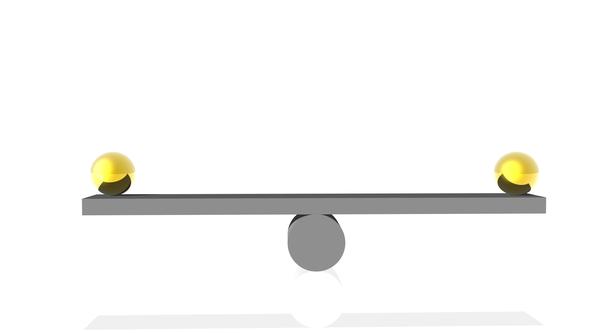 Pros
Cork flooring has several benefits.
It is a hypoallergenic type of flooring.
It is resistant to mold and mildew, making it an ideal choice for people who suffer from allergies or other respiratory problems.
Cork flooring provides a bit of cushion when you walk, and it is warmer underfoot than wooden or vinyl floors.
It is not as hard under the feet as hardwood – but it is every bit as durable, if not more durable.
Cork flooring stands up well under high-traffic conditions. It is sure to provide you with many, many years of use.
Cons
As durable, clean and comfortable as cork flooring is, it still has its disadvantages.
The first disadvantage is the price. Cork flooring carries a higher price tag than other types of flooring, such as carpet and laminate flooring.
Cork flooring also requires attention to detail. While it is a durable floor, you still have to take care of it. For instance, if you fail to use furniture coasters, your cork flooring could indent under the weight of the furniture.
This type of flooring must never be wet-mopped because the water could damage the flooring.
It is also susceptible to discoloration from the sun, an important factor to keep in mind before installation.
For all of your Denver Hardwood Flooring needs visit our site today.