Porcelain tile flooring is the most popular type of tile right now in the residential market, and for good reasons! While ceramic tile is an acceptable choice, porcelain tile flooring provides advantages that simply can't be beat.
Porcelain tile flooring is perfect for locations that have a lot of heavy foot traffic. It retains its beauty and great color while enduring lots of traffic. This is only one of the reasons why it is ideal for residential and commercial flooring. Here are some of the other advantages of porcelain tile flooring: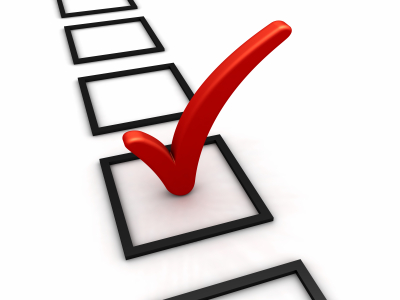 It's durable. Porcelain tile is both harder and denser than many other ceramic tile products, making it extremely durable. If installed properly, it can last a lifetime!
It doesn't absorb moisture. Because it is so dense, porcelain tile flooring is less prone to moisture absorption, and it won't crack. Porcelain tile is also frost-resistant, and often frost-proof. Also, less moisture absorption means less staining occurs on these floors.
It's easy to maintain. Porcelain tile flooring is dense, so it is resistant to staining and it won't harbor bacteria. You don't have to polish or wax this type of flooring. All you have to do is simply wipe with a damp mop!
It offers a wide variety of styles. Porcelain tile flooring comes in a huge array of colors as well as textures and designs. Natural stone, metals, marble, and even woods can be recreated through porcelain tile flooring.
It's versatile. Because it is so durable, porcelain tile flooring can be used inside or outside. It can be polished to a high sheen and used as a trim for windows and countertops.
It's easy to see why porcelain tile flooring is becoming popular with homeowners and owners of commercial buildings. Weigh the pros and cons, and see how porcelain tile flooring can be right for your home!
For all of your Denver Hardwood Flooring needs visit our site today.