Cork flooring is quickly gaining popularity in homes everywhere. Not only does it have the advantages of being a comfortable flooring surface in your home, it is also an attractive option. The main substance of cork flooring is suberin, which is what makes it mold resistant. It also has natural insulation properties that help to keep your room warm and your utility bills down. Cork flooring is the perfect choice for any room in a home, especially those where children spend a lot of time in. It is also good for commercial spaces where employees spend a lot of time on their feet.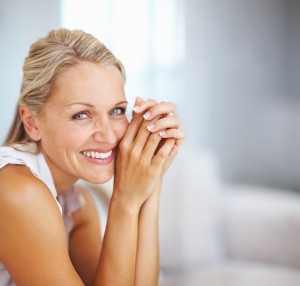 Installation
One of the largest benefits of this flooring type is its ease of installation. There are not a lot of restrictions on it, allowing it to be installed over radiant heat systems, on surfaces that are less than even and it can even be installed over a different type of existing floor. The natural insulation and natural process of extraction also make this flooring very environmentally friendly.
Safety
As with any flooring, you need to know the safety factors involved in it. Cork is very fire resistant and does not release harmful chemicals, putting the respiratory health of anyone, especially children and the elderly at risk.
Durability
Durability is important for many areas, including those with children or in commercial areas. Cork flooring is very durable as long as it is maintained, allowing you to have a safe, comfortable surface for many years to come.
Disadvantages
The main disadvantages of cork flooring include its limited color availability and its high cost. In addition, it is a bit costly to maintain. Every 5 years, you must seal it in order to keep its waterproof properties. It can also easily stain if you do not keep up the sealing process in a timely manner.
For all of your Denver Hardwood Flooring needs visit our site today.