We walk on it every day, we notice the dirt (but try to ignore it), we appreciate the feel of it under our bare toes, and we wish someone else would clean it.  Our floors do so much for us, and do so much to make our houses homes.  Unfortunately, these essential elements wear out overtime, so if you are facing a flooring fix up, here are a few things to keep in mind as you focus on your flooring.
Keep things flowing – Your home is made up of several separate areas, but your flooring doesn't have to stop at the threshold.  Keeping a similar flooring throughout most of the house helps the home to flow and gives the illusion of larger spaces.  Different flooring in each area creates a choppy, broken up feeling.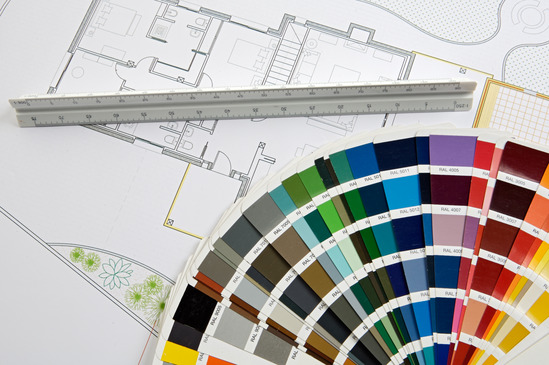 Make it match – Not all flooring types are good options for every area of your home.  Carpet may look lovely and inviting in the living room or your bedroom, but it is a poor choice for bathroom flooring.  Where you chose to change flooring types, you can still maintain the flow if you keep a similar color palate for the new flooring type.  The more drastic the color change, the more jarring the final effect.
Don't disrupt the decor – As you are considering flooring options, consider the overall decor of your home.  If you have a stylistic home, you can either accentuate or destroy the effect with a poorly chosen flooring option.  Remain as true as possible to the overall vision of your home as you choose your new floors.
Bigger is better – Narrow plank wood floors and small ceramic tiles are out.  More and more people are leaning toward broad beams for their wood floors and larger stone squares rather than mosaic like patterns.
For all of your Denver Hardwood Flooring needs visit our site today.