Parquet flooring is truly unique among the flooring options available.  It is made of wood, so it retains the class and style of traditional wood floors.  However, the wood within these tiles has been compiled in a creative fashion, lending itself to a totally original floor.
These tiles are typically laid in a pattern chosen by the homeowner, and are sanded and finished in the home.  The end result is a beautiful, uniquely patterned floor all your own.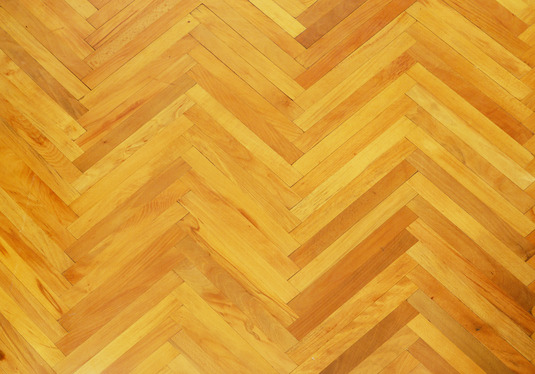 So if you have decided to install one of these one of a kind floors in your home, what should you be looking for?  What type of things should you ask about before hand, to avoid heartache after the job is done?
Always consider price – Parquet floors are often more affordable than their traditional wood counterparts, but that doesn't mean they are affordable for every budget.  The type of wood will affect the final price tag, so be sure to find a wood type that you and your wallet can live with.
Shop around for patterns – One of the most unique elements of a parquet floor is the pattern of installation.  When you are looking for your new floor, ask installation experts to see the patterns they are willing to do.  You want your floor to be as unique as you are, so be sure you find that one of a kind pattern you just love.
Be cautious of experience – These floors require sanding and finishing on site…that means in your home.  So, the installation team needs to get it right the first time.  Otherwise, you are left with a messy floor and a headache to fix it.  Before you sign anything, be sure you are comfortable with the expertise of the company or individual you will be working with.  References are a good idea.
For all of your Denver Hardwood Flooring needs visit our site today.