After our recent weeks of cold here in Colorado, its hard to think of anything but staying warm. Fireplaces. Snugly blankets.
So if you've decided to make this the year you do a little bit of remodeling, the last thing you may be considering is something with a coolness to it. Like tile. Tiling may be beautiful, but is it the right choice for cold Colorado homes? Here are a few reasons it may be the perfect choice for your project.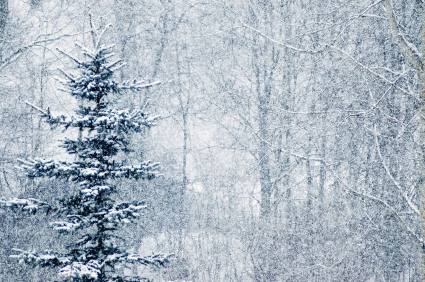 Low Maintenance
What do you hate the most about your current flooring? Too much maintenance? Scratches in the wood? Stains on the carpets? Today's tiling is one of the easiest materials to maintain. You can choose to have tiles made from hundreds of materials and styles – natural stone, metal, glass. With proper sealants at application, tiling can become virtually indestructible and maintainable with little more than an occasional mopping and sweeping.
Large Selection
Part of the fun of tiling is the options are almost endless. What style are you looking for? What stone do you like? What size works best for your room? Tiling doesn't even mean sticking with one tile for the entire room – mosaics and intricate patterns can all be used to give each room a unique look and feel. Our team of experts can help you create and decide upon a look that's truly as unique as you are.
Perfect Time
When the snow is blowing and your favorite pet is tracking in ice, mud and leaves, new flooring is probably the last thing on your mind. Yet it's the perfect time to install new tiles in any room in your home. With the ease of maintenance, you'll be able to remove the problem within your home, and immediately have a floor you love and are happy to use all the time.
Still worried about the coldness of tile? Why not consider using radiant heat as well? As the tiles are being laid into place, a heating system is installed underneath the tiles, giving you the ability to warm up your space at a moments notice. And since heat rises, it can actually give you a feeling of having a warmer room even over the other options you may have had in the past.
Give us a call. We'll show you how tile can be the perfect choice for your home improvement project.
For all of your Denver Hardwood Flooring needs visit our site today.